Albion: A Quarterly Journal Concerned with British Studies
Politique en matière de droits, de dépôt et d'auto-archivage
Mir@bel affiche les données sur la publication issues du service Sherpa Romeo et adaptées en français.
Ces données décrivent les options permises par l'éditeur pour la diffusion en accès ouvert, en fonction des versions de l'article (publiée, acceptée, soumise). Plusieurs options sont parfois possibles pour une même version de l'article. Cliquez sur une version pour voir le détail.
L'interprétation de ces données pour la version acceptée doit se faire avec la connaissance de la Loi française pour une République numérique (2016) qui autorise un auteur à mettre à disposition la version acceptée, sous certaines conditions, quel que soit le contrat avec l'éditeur.
Pour comprendre ce qu'est l'Accès ouvert, référez-vous aux pages dédiées sur le site Science ouverte de Couperin.
Version soumise
(aide)
Pas d'embargo
(aide)
Emplacements autorisés :

Réseau social académique
Page personnelle de l'auteur
Archive institutionnelle
Site web institutionnel
Archive spécifique : PubMed Central ; Europe PMC ; arXiv ; SSRN
Archive thématique non commerciale
Conditions :

Must record acceptance for publication
Publisher copyright and source must be acknowledged with set statement
Must link to publisher version or journal website
Informations sur la politique de publication
Titre et éditeur dans Sherpa Romeo
Publié par :
Cambridge University Press, organisme universitaire
Dernière modification : 2021-05-28 09:11:53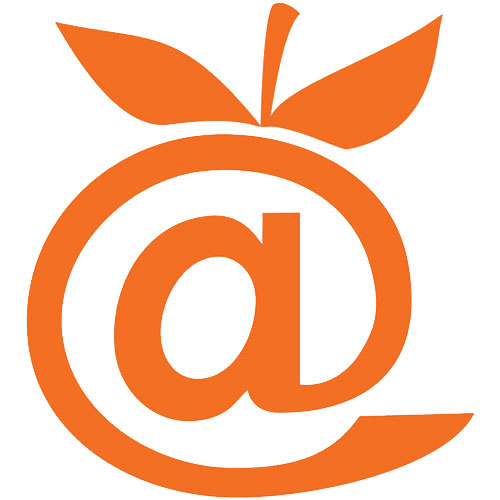 Voir la page principale pour cette revue.